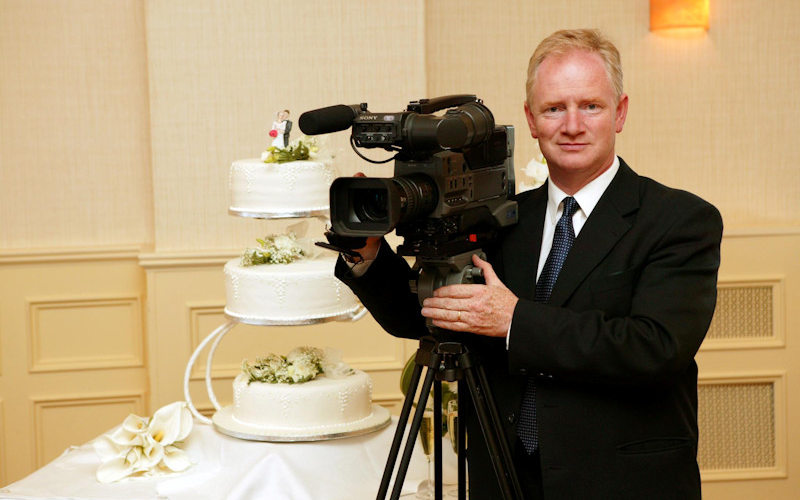 In the pursuit of excellence, Michael Heaney combines vast technical experience and expertise with an enviable reputation for professionalism in the Wedding Video genre. Michael Heaney's artistic ability and his attention to detail, has endeared him to many couples throughout his professional career.
Drawing on his deep reserve of technical knowledge and experience, gained in the audio visual industry both in Ireland and internationally, he has now distinguished himself as a professional cameraman who demands high standards of himself, in order to deliver an excellent product for his customers.
When Michael Heaney arrives to produce a wedding DVD; he brings with him far more than the equipment needed to do the job! Product knowledge, technical know-how and an unobtrusive, calm, confident manner, underpinned by the determination to excel, qualifies Michael Heaney as one of the leading service providers in the Wedding Video industry in Ireland today.